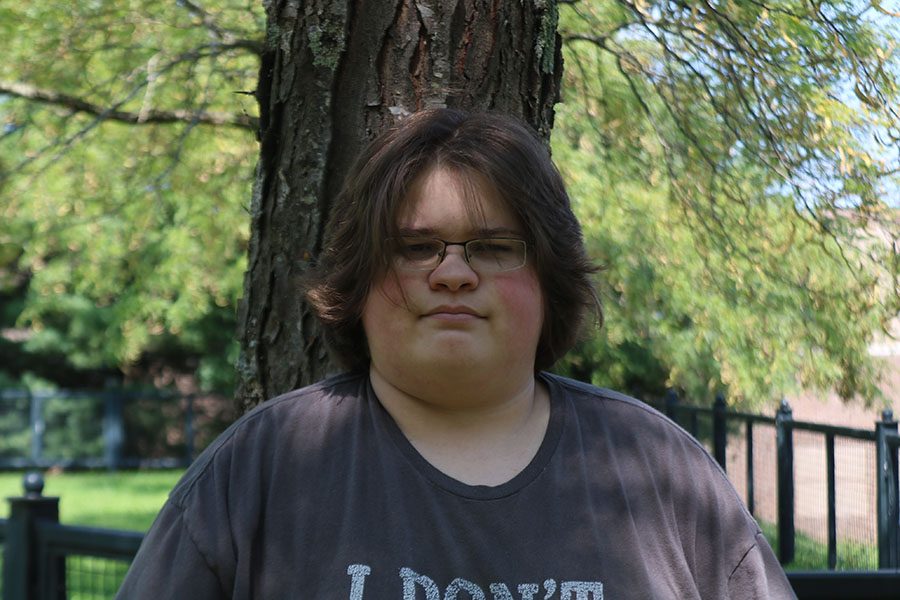 When it comes to writing I've been avoiding it all my life. Partly, well entirely, due to my Dysgraphia which is a learning disability affecting the memorizing of spelling and muscle control in the hands. This has caused me to hate writing. It was not until recently that I realized I only hate half of writing, specifically the physical part.
This is my first year on staff, and I'm dead set on doing my job with the utmost professionalism and morality. Academically I'm fairly accomplished with numerous medals in Governor's Cup and Quick Recall.
My interests change very rapidly with science and mechanics being the exceptions. I say I don't want friends but I've only ever had one, so I guess my sample size isn't large enough to man a conclusion.
Thanks for reading this. I hope you see an article attributed to me in the near future.
Finley Van Hook, Staff Reporter