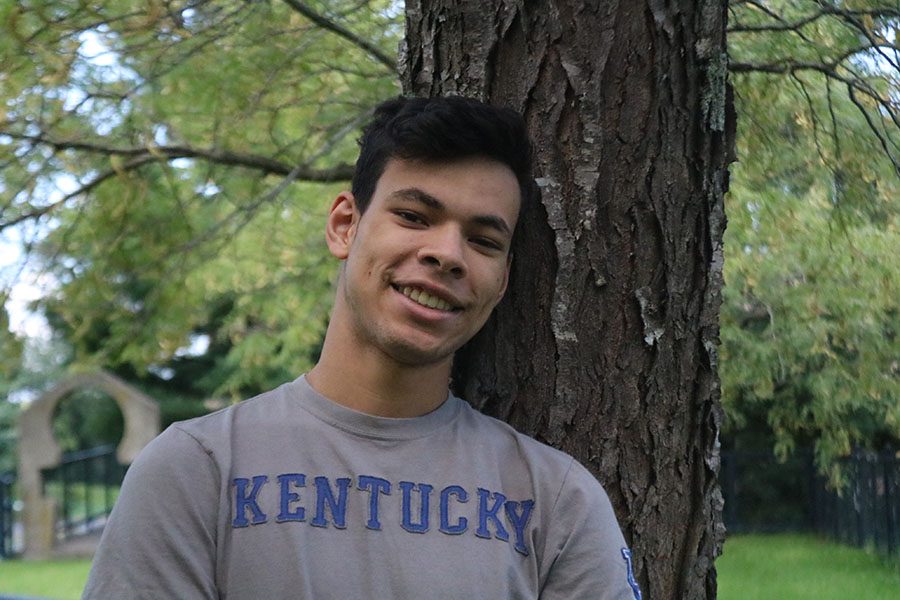 I'm Darius Derden. This is my first year on staff. I'm looking forward to taking photos that capture Durbar's atmosphere. I'm hoping  to be part of the photography aspect of lamplighter.
I enjoy running with my friends, hanging out and being wild and crazy. I'm taking PLD lamplighter to see if I want to pursue a career in journalism. I'm someone who loves getting to know people.
I'm super stoked! to be part of lamplighter!
Darius Derden, Staff Reporter
Dec 14, 2018

My Journey with Rania

(Story)