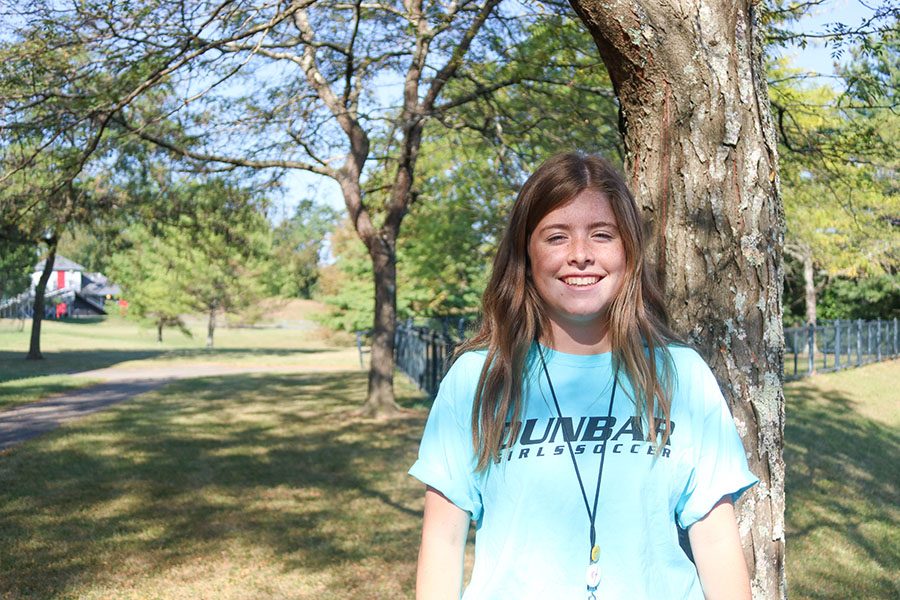 I'm Allison O'Hara and I am a Senior at Dunbar High School. This year will be my second year involved with Lamplighter. Last year, I was Assistant Business Manager where I learned many things on setting up fundraisers and counting any money that went through Lamplighter. Along the way I also managed to produce multiple articles.
This year, I'm the Business Manager and some of my main focuses include trying the lower the cost of the trip that some students will attend for the Journalism Conference through fundraising and also organizing fundraisers so that the program can't afford to buy new equipment to help make the program more efficient.
Besides Lamplighter, I am a 4-time varsity soccer player and a member of the Senior Executive Board where we plan many events for the senior class. I love being outdoors and spending time with my family!
Allison O'Hara, Business Manager
Mar 24, 2020

Female Athletes Still Struggling for Equality

(Story)

Sep 12, 2019

Dunbar Falls to Tates Creek

(Story)

Aug 01, 2019

Benefits of Having a Job as a Teenager

(Story)

May 13, 2019

If I Had a Million Dollars

(Story)

Mar 28, 2019

Local Activities for Spring Break

(Story)

Feb 25, 2019

Popularity of Airpods

(Story)