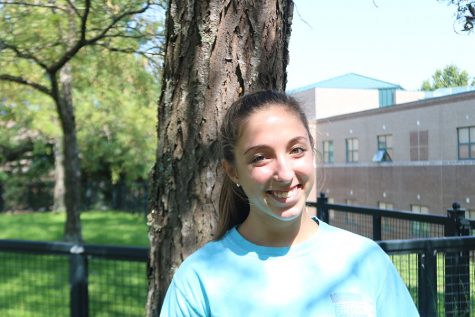 This is my first year on Lamplighter and I'm excited to contribute to such a great program. My mom is a teacher here so I have been walking the halls of Dunbar for about 18 years now. This year is my senior year and I couldn't be more appreciative to grow up in this amazing place I can call home with an amazing faculty that feels like family.
A little bit about me is that every year I go on summer vacation to Hilton Head with my mom, sister, and grandparents. Hilton Head is like a home away from home where we can all relax and enjoy ourselves and each other. My family has definitely influenced who I've become over the years. I get all my core values and beliefs from them and they are my biggest support system.
Also, I get anxiety very easily in social settings, but once I'm comfortable around you I'm very outgoing. I'm really funny and love to dance as well as I'm easy going.
I'm excited to work on Lamplighter and be a part of this amazing staff and I hope you enjoy the content throughout the year.
Taylor Reaguer, Staff Reporter
Dec 19, 2018

The Best Two and a Half Minutes

(Story)