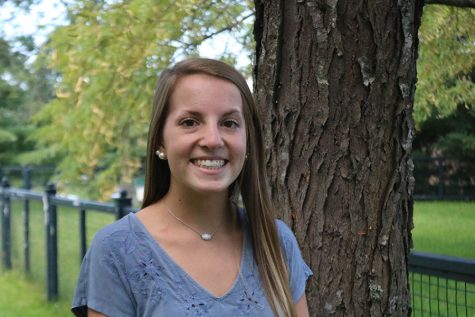 My name is Meredith Herriford and I am entering my sophomore year at Dunbar. I am also on the Lamplighter staff. I hope to pursue a position in writing in Lamplighter because I believe that writing has the power to inspire and challenge an audience. I also want to write because I want to convey truthful news to the Dunbar community. I hope that my writing will both obtain accuracy and empower each reader to seek the best in themselves, their peers and to benefit the lives of their own communities.
I am very active in my church youth group and value love towards all people and evangelism. I love spending time with my friends, as well as meeting new people. I also enjoy physical fitness and exploring the outdoors.
I hope to learn more about what Lamplighter has to offer, the people of Dunbar, and our student body morale. I'm looking forward to beginning a noteworthy year and exploring more of Dunbar.
Meredith Herriford, Staff Reporter
Mar 13, 2019

St. Patrick's Day Segment

(Story)

Jan 21, 2019
Sep 27, 2018

Welcoming Dunbar's New Teachers

(Story)