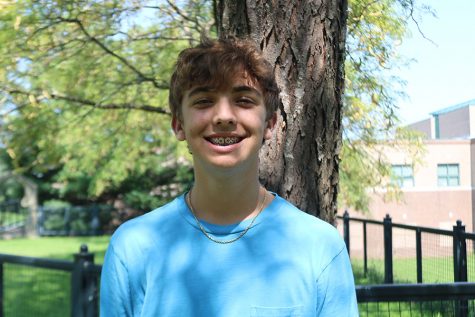 I'm Jackson Williamson and this is my first year doing PLD Lamplighter. I'm most excited for the different varieties of stories we will cover this year. English has always been my favorite subject and I've also always enjoyed writing. I am excited about the things I will experience this year from Lamplighter.
Some things I like to do outside of school play lacrosse and hang out at the park with my friends.
I hope everyone has a great year!
Jackson Williamson, Staff reporter
May 17, 2019

Legendary Golfer wins Presidential Medal of Freedom

(Story)

May 07, 2019

Bulldogs Take Down Commodores

(Story)

Mar 28, 2019

Jackson's Top 10 Songs of All Time

(Story)

Jan 21, 2019

The Dangers of Lacrosse

(Story)

Nov 30, 2018

Box Lacrosse Vs. Field Lacrosse

(Story)

Sep 28, 2018

Bulldogs Sweep The Eagles

(Story)