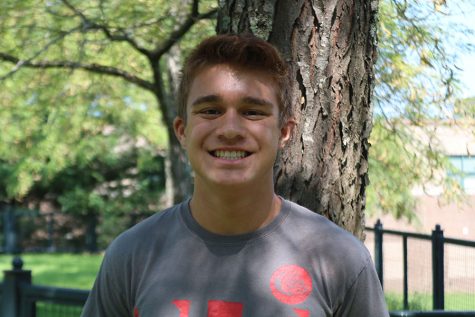 I'm Jack and I'm a senior this year. This is my first year on PLD Lamplighter and I'm a staff reporter! I decided to be on staff this year because I wanted to try something new and have fun for my last year at Dunbar.
I'm a member of the boys soccer team here at Dunbar, Beta Club, National Honors Society, and YoungLife. I'm excited to add PLD Lamplighter on that list too. Journalism as a future professional career has never interested me, but we'll see if that changes this year!
In my free time I like to hang out with friends, go hiking, lay in my eno, eat anything McDonald's, and so much more!
I hope to bring my skills and talents to the best of my ability at PLD Lamplighter this school year!
Jack Rodes, Staff Reporter