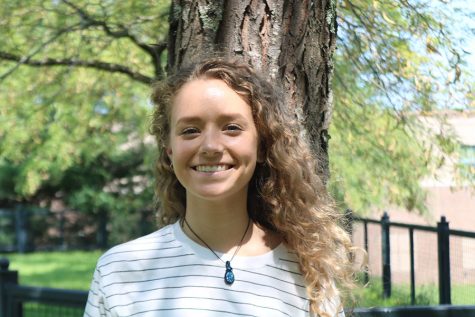 My name is Eva Albritton and I'm a senior. This is my first year as a part of Lamplighter. I'm excited to be a part of a great staff and program. I want to contribute to as many parts of this program as I can. Hopefully, I will be able to take pictures and be a part of the photography team.
I have two dogs, Pepper and Fergie. I love them very much. They're both puppies so they're kind of crazy but it's great! An interesting thing about me is I like scrunchies and mermaids and I especially like dogs.
I'm really excited about this year and what Lamplighter can accomplish.
Eva, Staff Reporter