Giants Sign First Female Coach in MLB History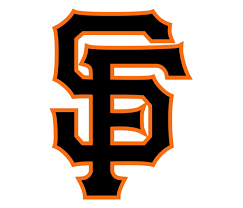 The San Francisco Giants became the first team in the MLB to hire a female as an assistant coach. Alyssa Nakken will be joined by Mark Hallberg as an MLB assistant, which will round out Kapler's staff. 
As the NBA has multiple female basketball coaches, including Becky Hammons and Jenny Boucek, and the NFL is starting to hire women to coaches in the league. The defending NFC champions, the San Francisco 49ers, hired a female coach named Katie Sowers this past season. Now it looks like Major League Baseball is starting to hire their own female coaches.   
The 29-year-old from Woodland California is looking forward to being able to coach a baseball team in her home state. Nakken was a three-time All-Conference first baseman in the  Sacramento State softball program and was nominated as the Scholar-Athlete in the team's conference. Formerly, she used to be apart of the Giant organization. She oversaw the organization's health and wellness for all the players and the coaching staff. 
The Giants finished the season 77-85, 3rd place in the NL West, barely missing out on the postseason. The Giants coaching staff claims the additions and improvements so far this offseason will "set them up for a deep playoff run" next October. 
So you might ask, why is this important for all sporting leagues?
Before 2014, the percentage of having a female coach on a team was less than 10%. Now in 2020, the percentage has risen up across all sports to almost 40%, including college athletics.
This is a big deal across the sports world because for the longest time, it was always to be thought that women were "incapable" of having the responsibility to coach a team or be any part of it. And it all ties back to sexism in America, how people think men are better fits for coaching positions for major league sports, and even college sports.
But let's think about Patricia(Pat) Summitt. Coach Summitt, who coached the University of Tennessee for 38 years, winning 1,098 games. She was a 7-time Sec and NCAA coach of the year and won 8 national titles during her tenure in Knoxville. 
Another example Peggy Martin, who is considered to be the best women's volleyball coach in NCAA history for the University of Florida and at Central Missouri with 1309 wins in total and a 94% win percentage in her long career as a coach. 
Lastly, Dawn Staley. A coach who has brought up the University of South Carolina from the ground up. Over the past 5 years, she has led the Gamecocks to a remarkable couple of seasons. This current season, she has coached her team to the #1 ranking in the AP poll and has the best record in all of women's college basketball. 
Sooner than later, more and more collegiate and professional teams will bring on more women as time goes on. Directors and high-level officials within every organization will soon see what great work they are putting in and will soon make other organizations realize that hiring women can bring great results.   
About the Contributors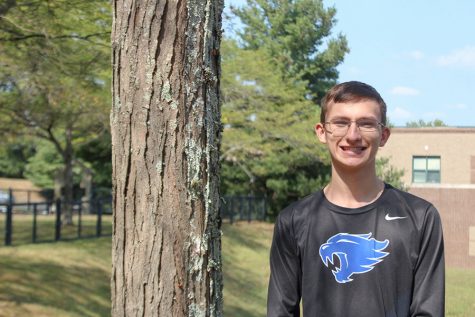 Drew Pennington, Staff Reporter
Hi, my name is Drew Pennington and I'm a senior going onto my 3rd year on staff. I got into lamplighter because of my passion of sports and began writing...