Mike's NFL Mock Draft
Assistant Sportswriting Editor, Mike Marshall, shares his picks.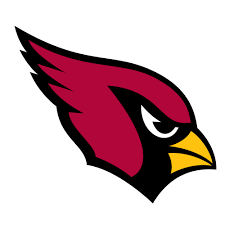 Pick #1 Arizona Cardinals
Kyler Murray, QB, Oklahoma
It appears like the Cardinals are giving up on quarterback Josh Rosen. Murray is a Hisemenn trophy winner and is a very explosive playmaker. The Cardinals think that would pair well with veteran wide receiver Larry Fitzgerald. His ability to run could, also, hide some issues on the offensive line.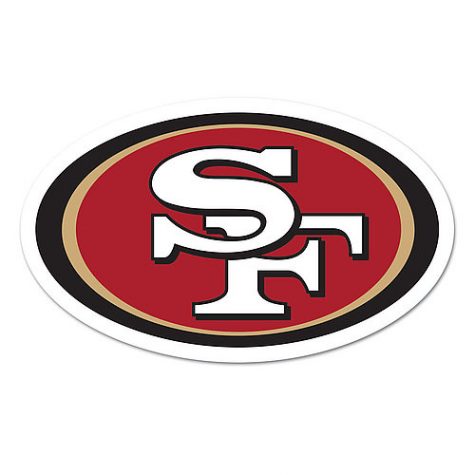 Pick #2 San Fransisco 49ers
Nick Bosa, EDGE, Ohio State
The 49ers are in need of defensive help, especially in the rushing department. Bosa was a dominant pass rusher when he played for Ohio State. He did leave Ohio State part of the way through this oast season due to a small injury to focus on his carer in the pros. Bosa could end up helping the 49ers tremendously.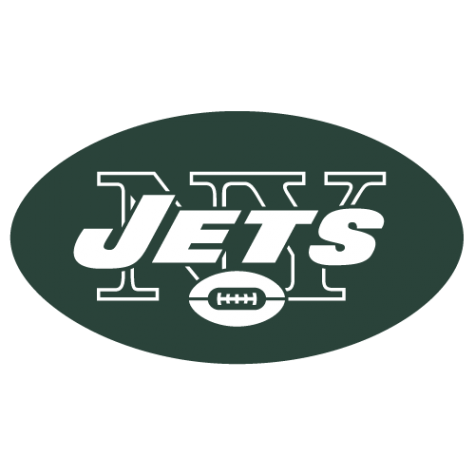 Pick #3 New York Jets
Quinnen Williams, DL, Alabama 
The Jets are in need of help at almost every position on the field, except for a select few, but 1 draft pick can't fix that. Williams has the Arron Donald like potential and could be a dominant defensive presence that every team is searching for.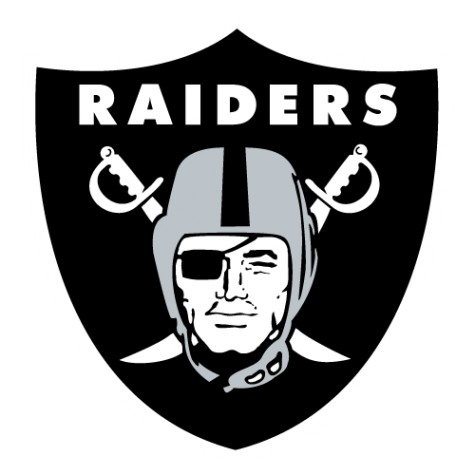 Pick #4 Oakland Raiders
Josh Allen, EDGE, Kentucky  
The Raiders are looking to stack up and make a push this season. They have made multiple moves to set up the offense, but need a defensive presence. Allen is an outstanding rusher and can drop back into coverage when needed. He could be the defensive leader a young team is needing.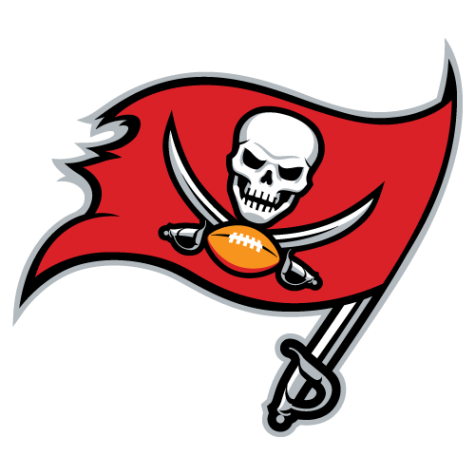 Pick #5 Tampa Bay Buccaneers
Ed Oliver, DL, Houston
Oliver is a top their talent in this draft but hasn't been given as much hype as other players. The Buccaneers need a defensive lineman to go with Gerald McCoy, or Oliver could replace McCoy who is being paid $13 million each of the next 3 years.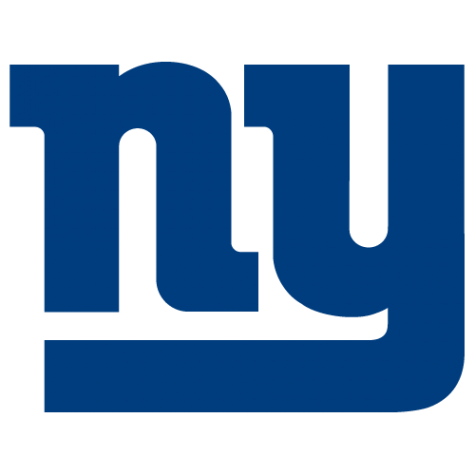 Pick #6 New York Giants
Montez Sweat, EDGE, Mississippi State
The Giants are in need of almost every position on the field, but their defense is starving for talent. Sweat blew people away at the combine putting on a great display for teams. He was a great rusher in college and could be a great rusher in the NFL, too.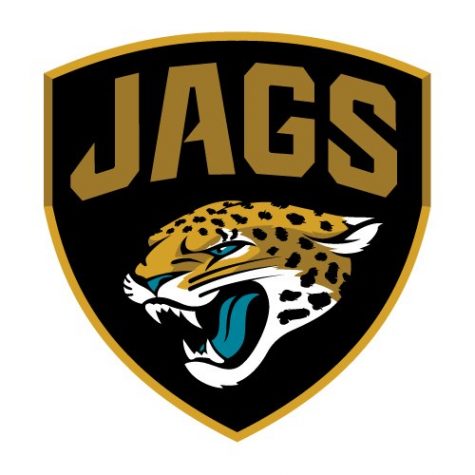 Pick #7 Jacksonville Jaguars
T.J. Hockenson, TE, Iowa
The Jaguars have gone out and gotten a great quarterback in Nick Foles, but they don't have any targets for him to throw to. Hockenson is a dual threat at the tight end position, he is an amazing run blocker and can catch better than most of the Jaguars receivers.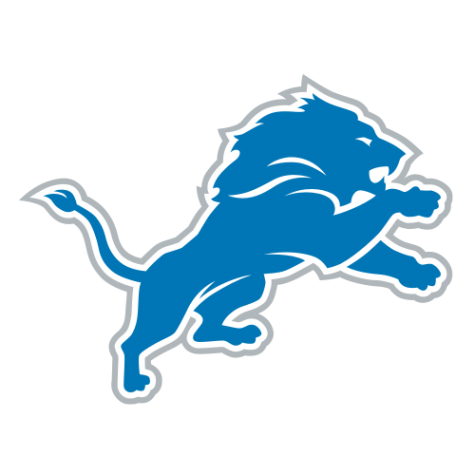 Pick #8 Detroit Lions
Clelin Ferrell, EDGE, Clemson
The Lions were definitely not what they were expecting this season. They traded away their best receiver and looked to be entering a rebuild mode. They desperately need some help defensively and Ferrell can do anything from the EDGE position.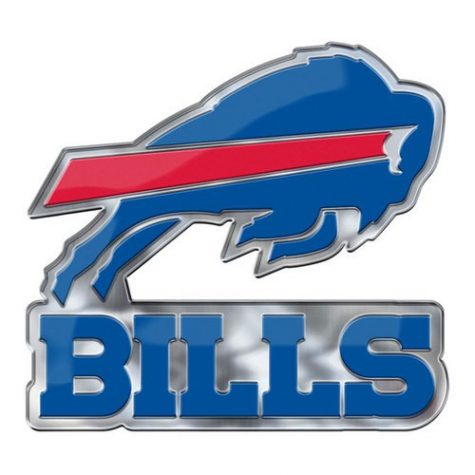 Pick #9 Buffalo Bills
Jawaan Taylor, OT, Florida
The Bills need to get some more protection for their young quarterback Josh Allen. Taylor is a great blocker and is faster and more athletic than most people at his position, allowing him to be able to block more athletic rushers.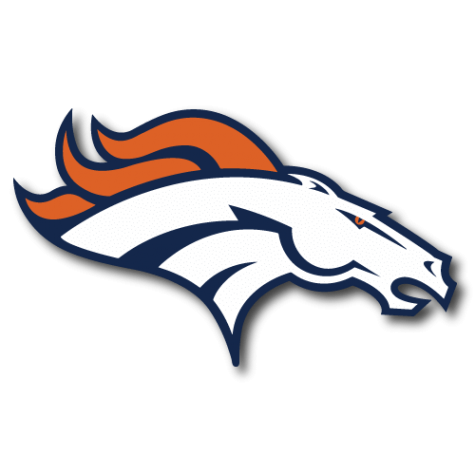 Pick #10 Denver Broncos
D.K. Metcalf, WR, Ole Miss
The Broncos have picked up a good quarterback in Joe Flaco, but he doesn't have many weapons around him. Metcalf is a big receiver at 6-4  230 pounds. He can stretch the field with his speed and is an amazing route runner.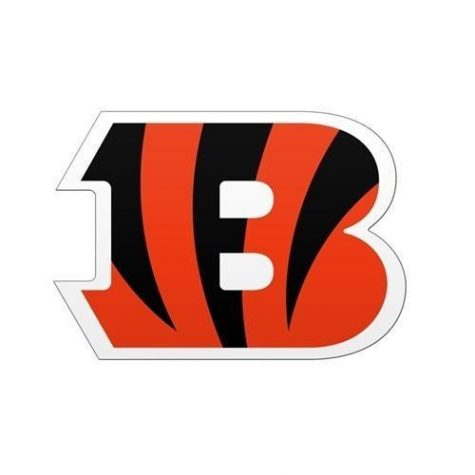 Pick #11 Cincinnati Bengals
Dwayne Haskins, QB, Ohio State
The Bengals' starting quarterback Andy Dalton has underperformed the past few seasons. The organization has said that they will not stop looking at young quarterbacks because of him. Haskins has a great arm and can run when he needs to and is the best quarterback in this year's draft.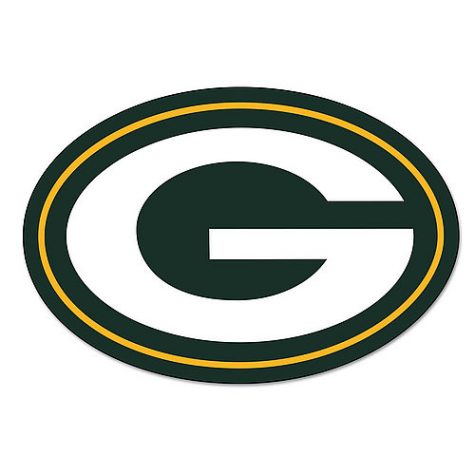 Pick #12 Green Bay Packers
Devin White, ILB, LSU
The Packers have made a lot of good additions to the defensive side of the ball this offseason, but still, haven't addressed the inside linebacker position. White can read the run and drop back into coverage when he needs to, making him an incredibly dangerous linebacker.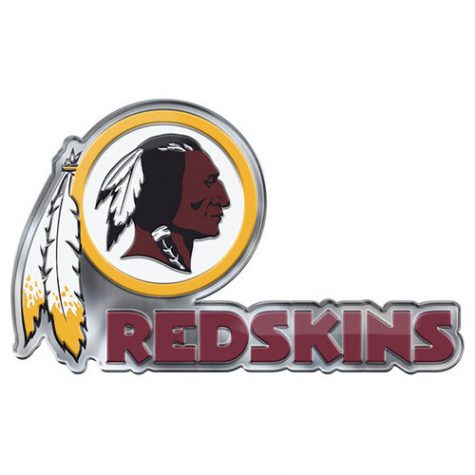 Pick #13 Washington Redskins(Via Mock Trade With Miami)
Drew Lock, QB, Missouri
The Redskins have added quarterback Case Keenum, but he is very unpredictable in how he will play. Lock has shown to be able to read a defense and can throw the ball with amazing accuracy. With the Redskins being unsure of the return of quarterback Alex Smith Lock could be what the need.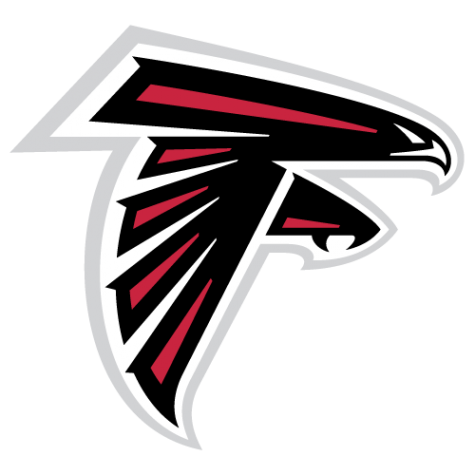 Pick #14 Atalanta Falcons
Christian Wilkins, DT, Clemson
The Falcons have everything together on the offensive side of the ball, but they need major help defensively. Wilkins is a great defensive tackle and brings the size NFL teams are looking for, at 6-4 315 pounds.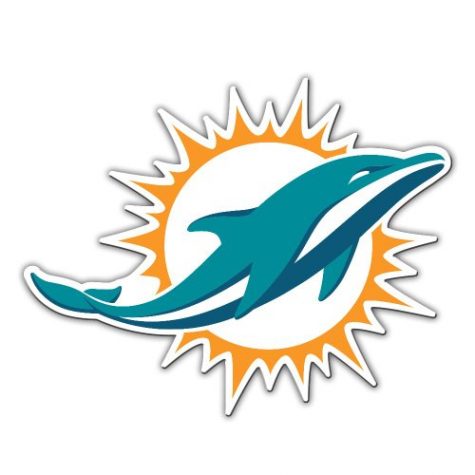 Pick # 15 Miami Dolphins(Via Mock Trade With Washington)
Greedy Williams, CB, LSU
Yes, the Dolphins are going to tank this season. They have traded away some of their best players over the past few years and are looking to build through the draft. Williams is a great corner who can be extremely effective in both man and zone coverage.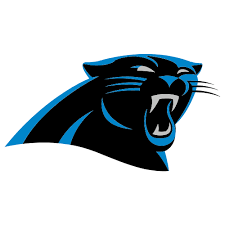 Pick #16 Carolina Panthers
Dexter Lawrence, DT, Clemson
The Panthers are in need of a strong middle presence on their defensive line and where else to look other than Clemson. Lawrence is a textbook size defensive tackle at 6-4 351 pounds and can be a great stopper for the run.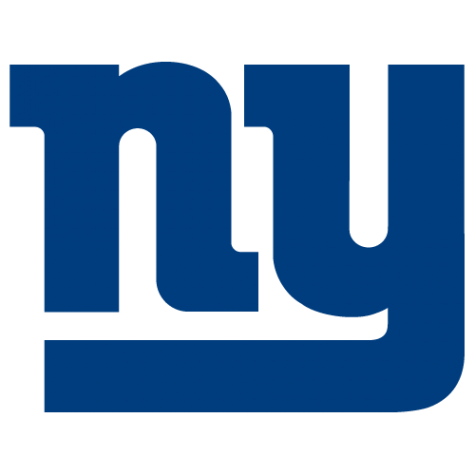 Pick #17 New York Giants(Via Trade With Cleveland)
Marquise Brown, WR, Oklahoma
The Giants lost their star receiver Odell Beckham Jr. and didn't pick up anyone who is good enough to replace. Brown is fast enough to stretch the field and is a great route runner. He is also similar in size to OBJ, so quarterback Eli Manning will already know how to throw to him.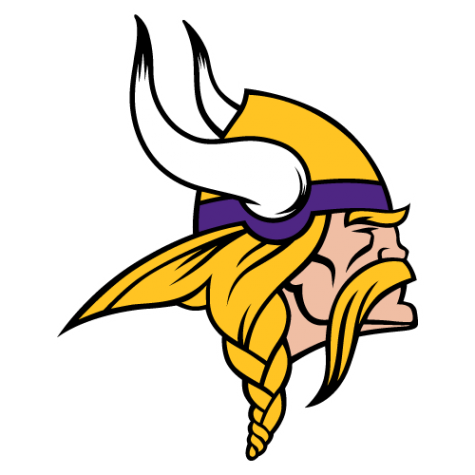 Pick #18 Minnesota Vikings
Andre Dillard, OT, Washington State
The Vikings acquired what they thought was a star quarterback in Kirk Cousins, but he turned out to be a disappointment. Maybe if he had a better line in front of him he might be able to lead the team to more success. Dillard is 6-5 305 pounds and has shown that he can be an ideal pass protector that NFL GM's dream of.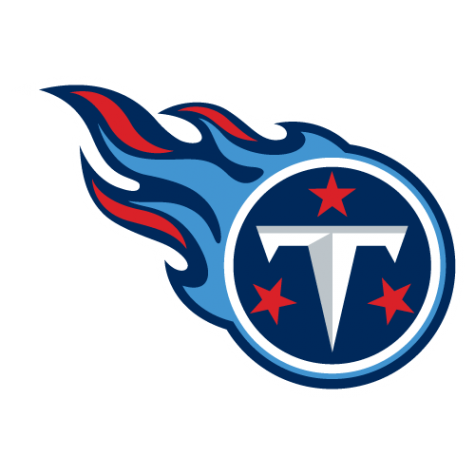 Pick #19 Tennessee Titans
Deandre Baker, CB, Georgia
Even though the Titans have Malcolm Butler, they still need help in the secondary. Backer plays like a man much bigger than his build, 5-11 185 pounds, and is considered to be one of the smartest defensive backs in the draft.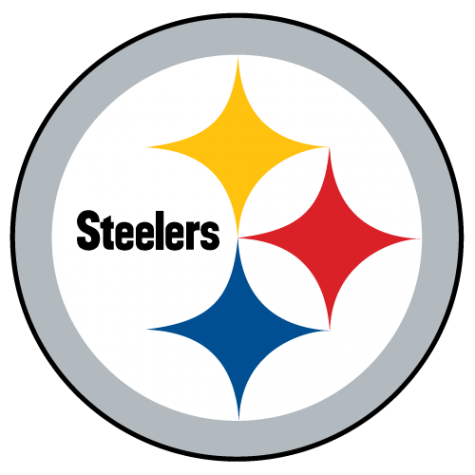 Pick #20 Pitsburg Steelers
Devin Bush, ILB, Michigan
The Steel Curtain has finally come down, but the Steelers will defenitally looking to rebuild it. Bush can cover and support the run exceptionally well and is a textbook example of a linebacker and can fill the holes left in the Steel Curtain.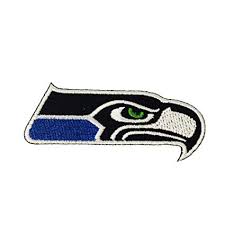 Pick #21 Seatle Seahawks
N'Keal Harry, WR, Arizona State
The Seahawks receiving is a little lackluster when compared to the rest of their offensive pieces. Harry is a nightmare for corners in the red zone with his size, 6-4 216 pounds, and has the speed to be an effective deep threat.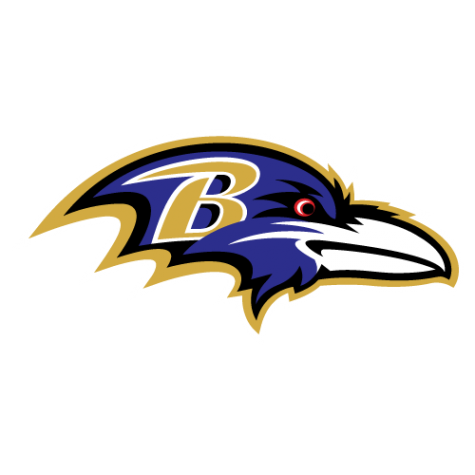 Pick #22 Baltimore Ravens
Jonah Williams, OT, Alabama
Ravens' quarterback Lamar Jackson had to run for his life quite often this past season. Williams is considered to be one of the best tackles in college. At 6-5 301 pounds he is the best run blocker and a great pass blocker.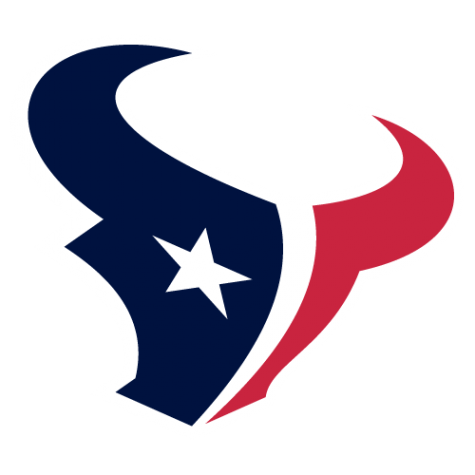 Pick #23 Houston Texans
Cody Ford, OL, Oklahoma
Texans' quarterback Deshaun Watson was the most sacked quarterback in the NFL this past season. Ford is a player that can play both guard and tackle and is very good at opening up running lanes and keeping the quarterback upright.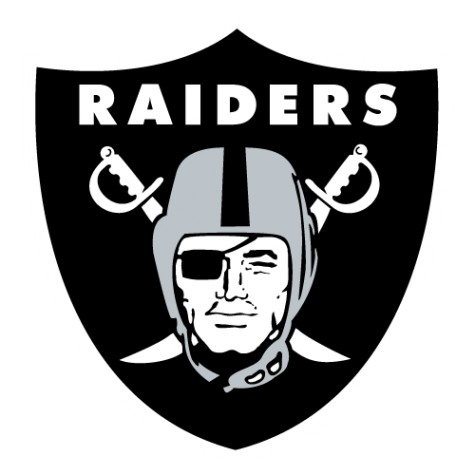 Pick #24 Oakland Raiders(Via Trade With Chicago)
Jerry Tillery, DT, Notre Dame
The Raiders desperately need defensive help. They cleaned up the rushing department with their first pick, but still have many holes to fill. Tillery is a beast from the 3 technique. At 6-7 305 pounds, he is a nightmare for an offensive lineman and can destroy the run or get back to the quarterback.
Pick #25 Philadelphia Eagles
Dalton Risner, OT, Kansas State
The Eagles offensive line has been decent lately but could use some help keeping injury prone quarterback Carson Wentz on his feet and on the field. Risner is a technically sound lineman who is incredibly physical. He has the size, 6-3 308 pounds, to be a great run and pass blocker.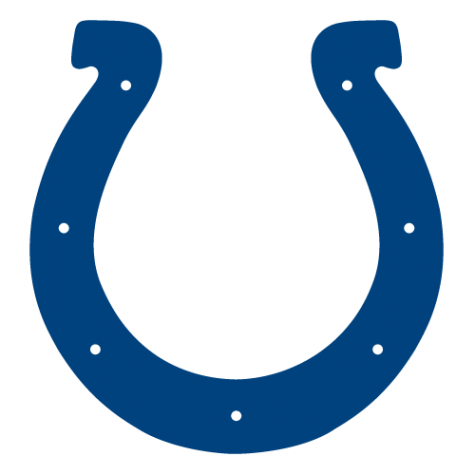 Pick #26 Indianapolis Colts
Kelvin Harmon, WR, N.C. State
The Colts have done some work in their receiving core but still, need some more weapons for quarterback Andrew Luck to throw to. Harmon is a tall receiver at 6-3 214 pounds. He is a willing run blocker. He has the speed to lineup outside or is a good enough route runner to line up in the slot.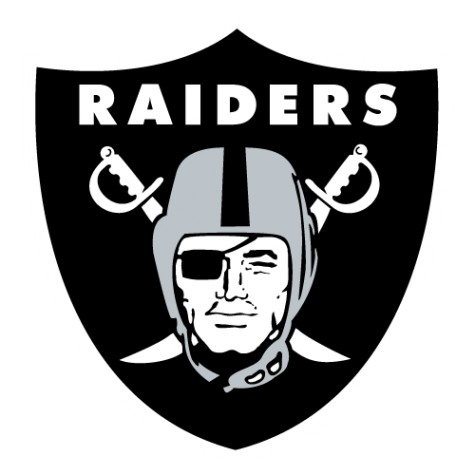 Pick #27 Oakland Raiders(Via Trade With Dallas)
Josh Jacobs, RB, Alabama
The Raiders are more than likely letting go the old legs of Marshawn Lynch and need a replacement. Jacobs can catch out of the backfield, power the ball up the middle, use his speed to get around guys on the outside, and has great field vision.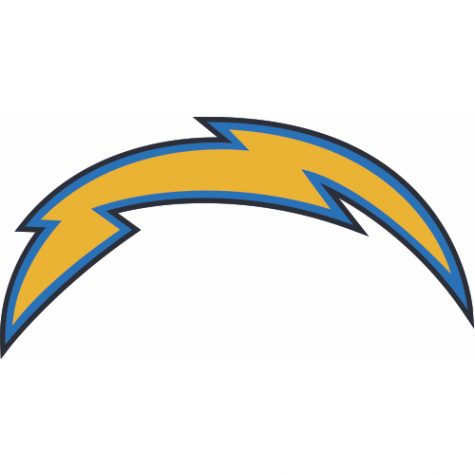 Pick #28 Los Angeles Chargers
Byron Murphy, CB, Washington
The Chargers need some help on their defense. Murphy is great in coverage and would be a great shutdown corner on a receiver and can be a physical player when he needs to be.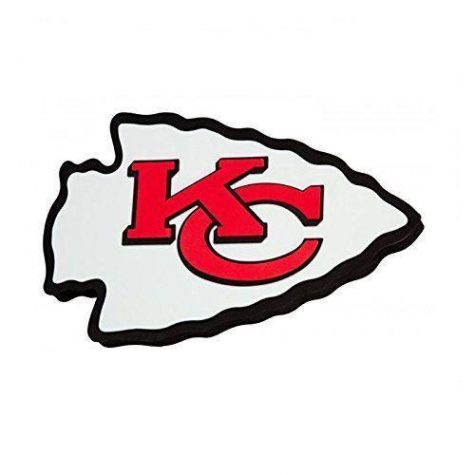 Pick #29 Kansas City Chiefs
Benny Snell Jr., RB, Kentucky 
The Chiefs desperately need a running back. They are going to notice a major difference without the help of Kareem Hunt this season unless they find someone to replace him. Snell can use his speed to run outside the tackles or can power the ball up the middle and his ability to catch would fit well with fast pace offense of the Chiefs.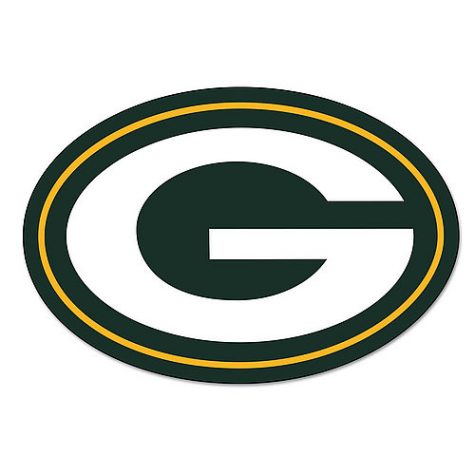 Pick #30 Green Bay Packers(Via Trade With New Orleans)
Irv Smith, TE, Alabama
The Packers were expecting to get a lot more out of veteran tight end Jimmy Graham, but he didn't deliver. Smith was a dominant force at Alabama. He is a great run blocker and route runner. With his size, 6-3 243 pounds, he can create a mismatch at various spots on the field.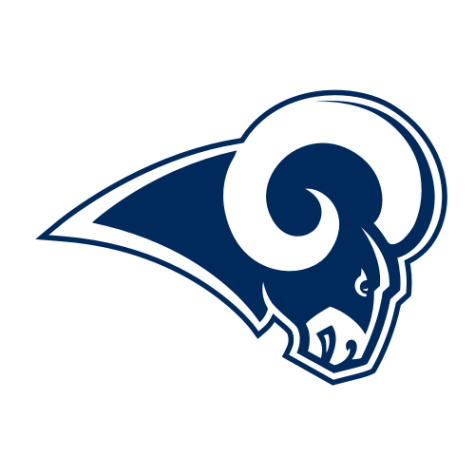 Pick #31 Los Angeles Rams
Jaylon Ferguson, DL, Louisiana Tech
The Rams are more than likely going to have to say goodbye to Ndamukong Suh, This would leave a hole in The 2 Man Traffic Jam. He has the size of a natural run stopper in the NFL, 6-5 269 pounds. He can also rush back and get to the quarterback.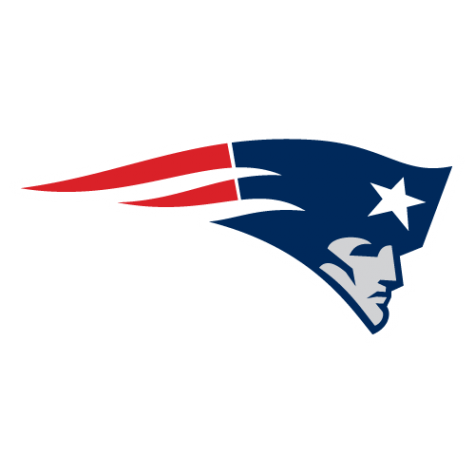 Pick #32 New England Patriots
Daniel Jones, QB, Duke
Quarterback Tom Brady is old. He is currently 41 years old and has announced that unless something happens he only plans to play until he is 45. With this, the Patriots need a good quarterback to start learning from him. Jones has an extremely good arm and is probably the smartest quarterback in the draft making him an ideal replacement for Brady.
About the Contributors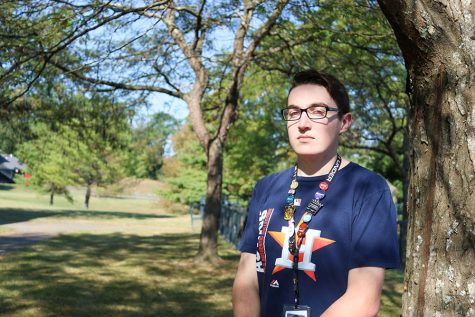 Mike Marshall, Sportswriting Editor
My name is Mike Marshall and this is my third year on the PLD Lamplighter staff. In my first year, I was a staff reporter and mostly kept up with schedules...