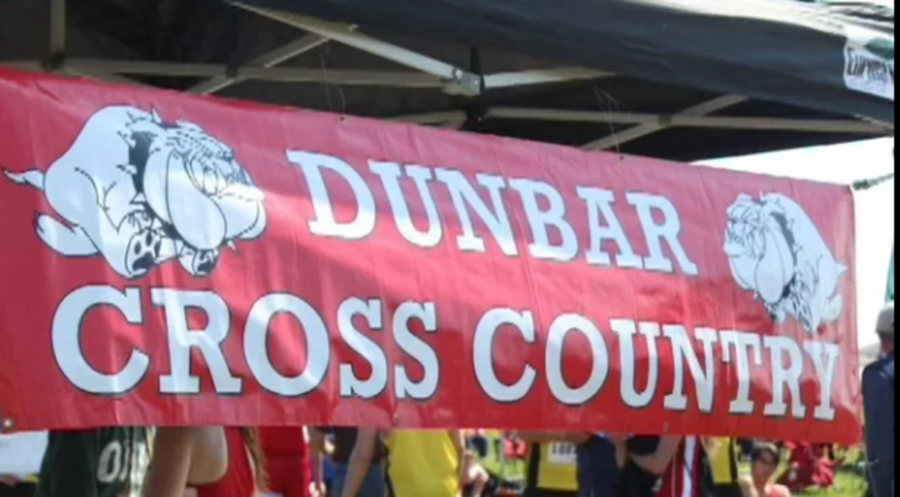 The cross country season is coming to an end and Dunbar's team is preparing for the regional meet and state championships.
Head coach Mr. Jean Balan, and assistant coach Mr. Daniel Janbakhsh, have led the team to several victories this season. The boys' and girls' varsity and junior varsity teams competed at the Fayette County Championships on Oct. 12, and the girls came in first place and boys came in second.
The cross country season begins in late July, and it lasts through the state tournament in early November. Team members run in all kinds of conditions including rain, snow and even mud. 
The team has practiced nearly every day after school until 5:30 P.M. A typical practice involves running around the Beaumont Center neighborhood and Cardinal Run Park, making sure to go up and down hills.
"Cross country is long distance running we train our runners to be able to run a 5k which is 3.1 miles…they work so hard every single day," said Mr. Janbakhsh. 
Senior Caroline Inman and junior Austin Matthews are two prominent members of Dunbar's team. They have been recognized locally and across the state. Inman placed second at the county championships out of 47 girls. Matthews placed first among 54 boys.
Students seeking to learn more about cross country can contact Coach Balan or Coach Janbakhsh for more information.