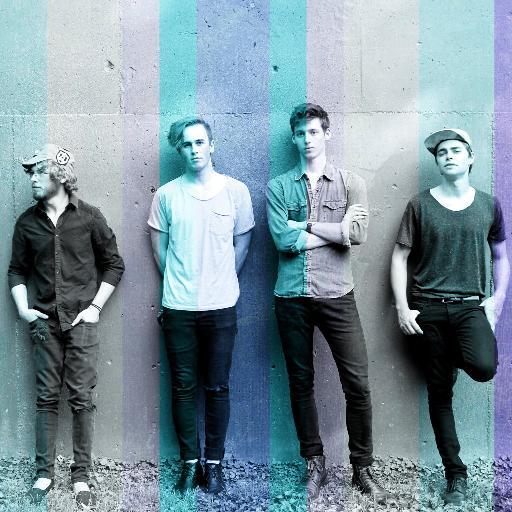 Naturally, admission into the game is granted to everyone who presents their tailgate ticket. In an attempt to spike our school spirit,  body paint is available to everyone who comes to the tailgate. Our Bulldogs will be playing against Henry Clay, making this an extreme rivalry game. In addition to body paint, the student body will be channeling their school spirit through the annual "spirit week" leading up to the event. This year, the themes are as follows: 'merica Monday, tropical Tuesday, "what are those?" Wednesday, throwback Thursday and fan Friday.
On top of the student body supplying their own school spirit, this year we are proud to announce that Dunbar's Class of 2005 will be attending the game in honor of their ten year reunion. The Dog Pound will be filled with current students AND alumni, bringing the senior classes together for this special occasion.
Every year food is supplied at the tailgate, Billy's BBQ will be catering, but this year, the senior class is adding on top of that. There will be three separate food contests- chili, mac-n-cheese and dessert – for all to enjoy; this is also included within the price of admission. Anyone is welcome to join the contests- there will be a prize for the winner!  Contact math teacher Debra Reaguer or Sarah Lubbe to sign up for the cooking contest.
The ever-so-famous dunk tank is back and better than ever.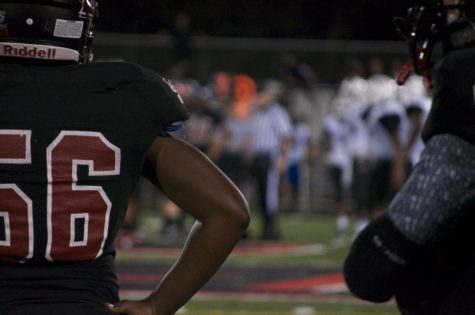 Instead of a typical dunk tank, this year's tailgate will feature a a shower-like machine. Opposed to actually dunking the person within the shower, if you hit the trigger, the water rains down on them. In addition, there will be a basketball hoop for those who want to compete against their friends. The car bash has made a comeback, and the football team will be starting the bash on their way into the stadium.
The live entertainment for last year was prevised by the Class of 2015, as the band was made up of students. Based on popular demand, the Noble Giants will once again be performing at the tailgate. Fresh off signing a record deal, their set list will include their newest single, "Mary." Dunbar graduate John Fiske is the bass guitarist of the band, and it is expected to give the band a warm welcome back at the tailgate.
Anyone and everyone is welcome to attend the tailgate – freshmen to seniors, students at other schools and even family members. All that is required is that each participant purchase a Senior Tailgate ticket- each ticket is $10, and includes all of the festivities listed above. Tickets will not be sold at the door. Contact any member of the Senior Executive Board for a ticket and for more information about the tailgate. Members will also be selling tickets before and after school in the front foyer and during all five lunches during the week of Oct.5. We hope to see you there!