YMCA Programs for Teens Interested in Politics
A Look at YMCA sponsored KYA, KUNA, Student Y Club and Go For It
The Kentucky Youth Assembly (KYA) is a program sponsored by the YMCA in which students from middle and high schools throughout Kentucky travel to Louisville to learn more about our state's government. Attendants have the opportunity to participate in a model state government in which they research, write, propose and debate bills and laws. Roles in this model government are determined by age and experience in the program.
Although it is too late to sign up for KYA this year, Dunbar participates in other Y-sponsored programs similar to it.
One program, the Kentucky United Nations Assembly, is like KYA in that students from all over Kentucky travel to Louisville for a three day experience. However, instead of a model government, students participate in simulated international diplomacy, meaning they experience cultures from other countries and get the opportunity to see different perspectives on global issues. It caters to those interested in learning about culture and life outside of the U.S.
Go for It, another program provided by the YMCA, is a conference to be held in January in Leitchfield, Kentucky, where students are encouraged to build leadership skills through small group and team-building activities. Unlike KYA or KUNA, students can sign up individually to go without a group or adviser from their school.
In addition to these conferences and programs, the YMCA also provides Dunbar students the opportunity to participate in the Student Y Club, a student run organization that focuses on helping the community through service projects that help others. It encourages the building of friendships among people from different backgrounds.
All of these programs, conferences, and clubs provided by the Y are awesome opportunities for students to experience different, interactive ways of learning and developing new skills. Be sure to watch for the application deadlines if you're interested in any of them, or see Ms. Fain in room 615 if you have questions.
About the Contributors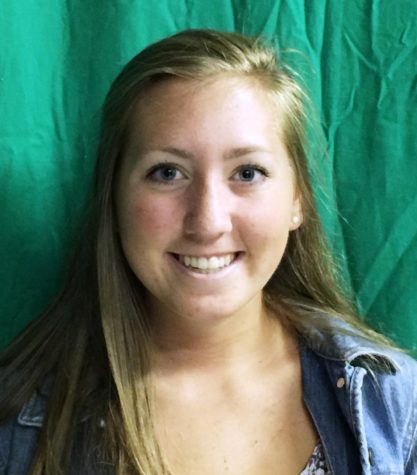 Virginia Smith, Staff Reporter
I like doritos and long walks on the beach.