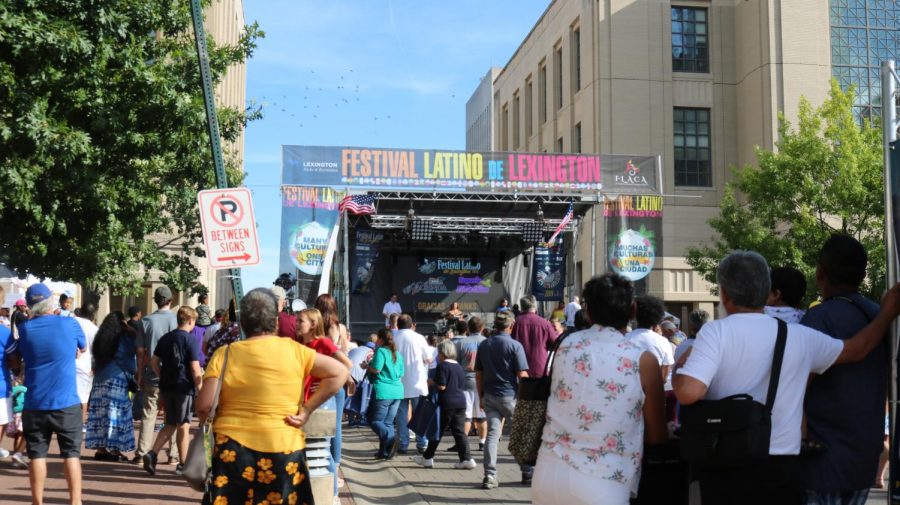 Victoria Bravo
With live music, dance, visual arts, and authentic cuisine, there was plenty to explore and enjoy this two-day event. 
 It is a wonderful excursion for people of all ages to go and experience. "It is estimated that about 30,000 people go to this event," stated Dunbar junior Alex Gonzalez.
Many of Dunbar's Latino community participate in the festival. Specifically two clubs, Society of Hispanic Professional Engineers (SHPE) and the Latino Outreach Leaders.
"SHPE is an organization we have at Dunbar for students who want to celebrate Hispanic culture and celebrate the stem field and create an opportunity for students to participate in a variety of stem related activities," Adriane Harden-Davis said. 
The group also performed a tribal Mexican dance called Huapangos.
According to Gonzalez, a member of both clubs, "We were really excited to do it because a lot of the members, that's where their family is from, and so being able to do that was a really nice experience for them."