Ideas for a Fun Summer Date
Along with summer camps and family vacations, summertime is the perfect time for adorable dates. 
If you're looking for something romantic, you can't go wrong with a drive-in movie. You can take snacks and blankets and watch a film under the stars. It can be an intimate and fun date, or a perfect night for a group of friends.
Another great date idea is bowling because it gives you something to do instead of sitting at a table struggling to make small talk. It breaks the ice, and gives excellent bowlers a chance to impress. But for less than stellar bowlers, it gives a chance for a good laugh.
Gattitown is another option. Although it seems a little juvenile, it is still a really fun place to enjoy time together playing games, enjoying a buffet, or even checking out one of the movie rooms. It allows a little competitiveness, and a chance to win your date a prize.
A really fun outdoor date is a hike. Not only do you get exercise and sunshine, you get to spend time together. You can also bring pets, a picnic or both. An added perk is that hiking makes for some adorable pictures.
Going to a pool on a hot summer day is also a lot of fun. You can swim, impress each other by jumping off the diving board, relax together and tan, or even play volleyball.
Whatever you do, don't waste your summer just sitting in front of the TV. Summer is the perfect time to go on lots of memorable dates.
About the Contributors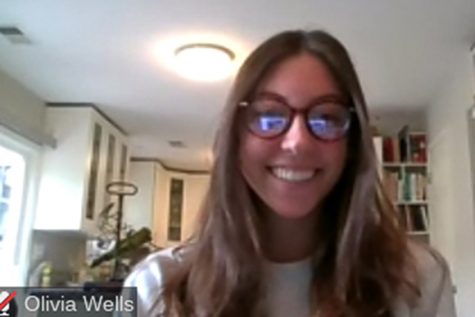 Olivia Wells, Staff Reporter
My name is Olivia Wells and I came to Lamplighter because I thought it would be fun and a really great learning experience. I am a senior and this is my...