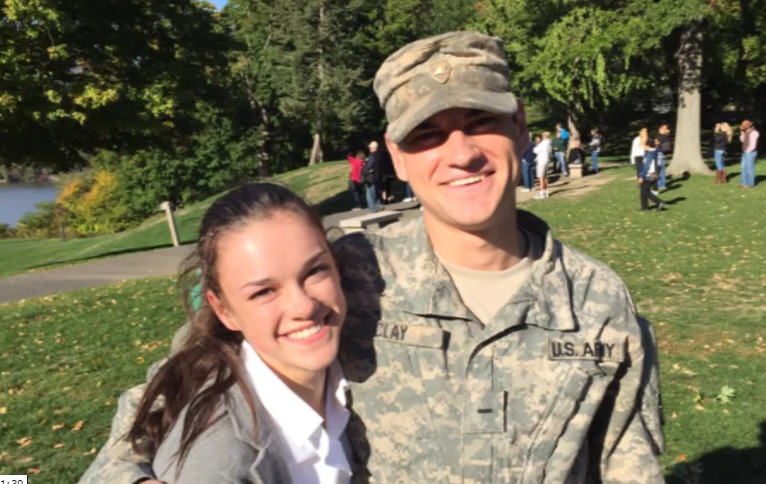 Many of Dunbar's seniors are looking forward to starting college in the fall, but some seniors will be pursuing a different path such as taking a gap year, working, or pursuing new challenges and interests.
Senior Mackenzie Clay will be attending the Air Force Academy in Colorado this fall.
"I have always had a passion for service, and my family has a military background so I wanted to continue that," she said.
Senior Kaitlyn Perry is heading into the workforce to help pay for a college education. She plans to work as a nurse's aid at the University of Kentucky because the university will help cover the cost of her education.
Senior Alan Showalter will be postponing college enrollment to pursue a career in golf. He plans to work and home his skills at the country club in Florida where his grandparents reside.
"I just want to improve myself in the game of golf and I plan on going to college after my career is over," he said.
Dunbar's graduation will take place on May 24, 2017 at 7:30 in Rupp Arena.