Breeders' Cup At Home in Lexington
November 9, 2015
The Breeders' Cup has been a tradition in horse racing since its conception in 1982. It's up there with the Kentucky Derby as one of the most prestigious events in horse racing. This year, the 2015 Breeder's Cup is coming home to Lexington at Keeneland on Oct. 30-31, and I was lucky to be at Friday's events, including the Marathon race and the filly equivalent of the classic.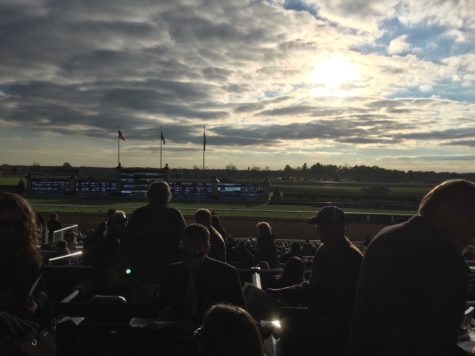 The Atmosphere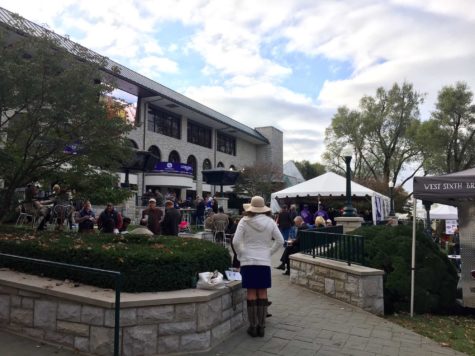 Seeing Keeneland all decked out in purple was almost like being in a movie, similar to when Keeneland was converted to resemble Churchill Downs for the filming of the 2010 movie Secretariat. The new construction at Keeneland does wonders for managing the over 95,000 people who attended, and the purple looks good on Keeneland. It was very evident that this was a different crowd than your average day at the races, with some of the biggest names in horse racing there to watch. There were hats and bow ties galore as men and women donned their race day best for the festivities.

The Races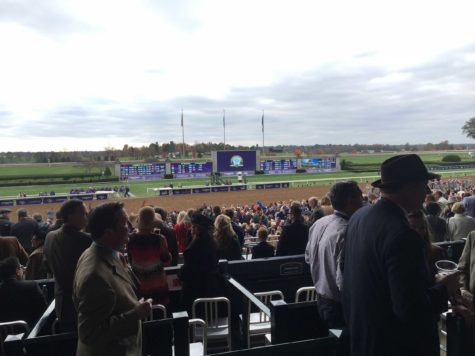 I got to Keeneland just in time for the first race of the day and stayed through to the very end. Every horse there was the best of the best, so every race left you on the edge of your seat. One of the best races of the day was the "Longines Distaff," also known as the Marathon, which takes upwards of two minutes at 1⅛ miles. It was won by Stopchargingmaria, who overcame an injury to win her first Breeders' Cup race, and ended just as the sun set over Keeneland.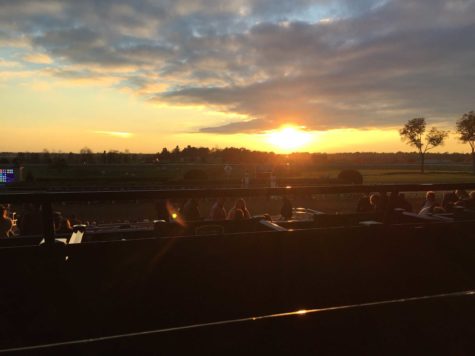 All in all, the Breeders' Cup was right at home here in Lexington. Keeneland proved to be just right for the two-day championships of horse racing, and hopefully the trophy will find itself back here in the years to come.