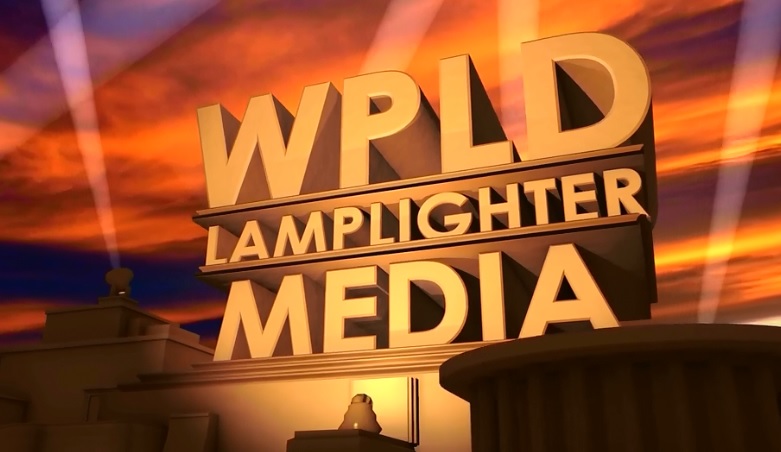 Music Used in this video: Track: Asketa & Natan Chaim x Requenze x M.I.M.E - Warriors [NCS Release] Music provided by NoCopyrightSounds. Watch: https://youtu.be/dVWlxP_Iu-4 Free Download / Stream: http://ncs.io/Warriors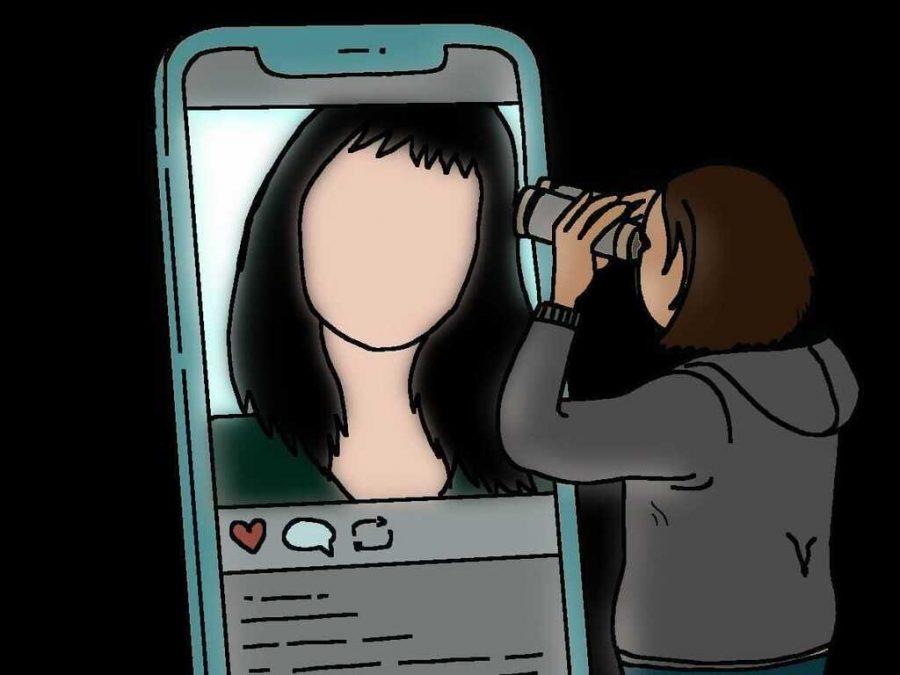 Social Sentinel Contract Renewed for Fayette County on April 12. Why aren't more people talking about it?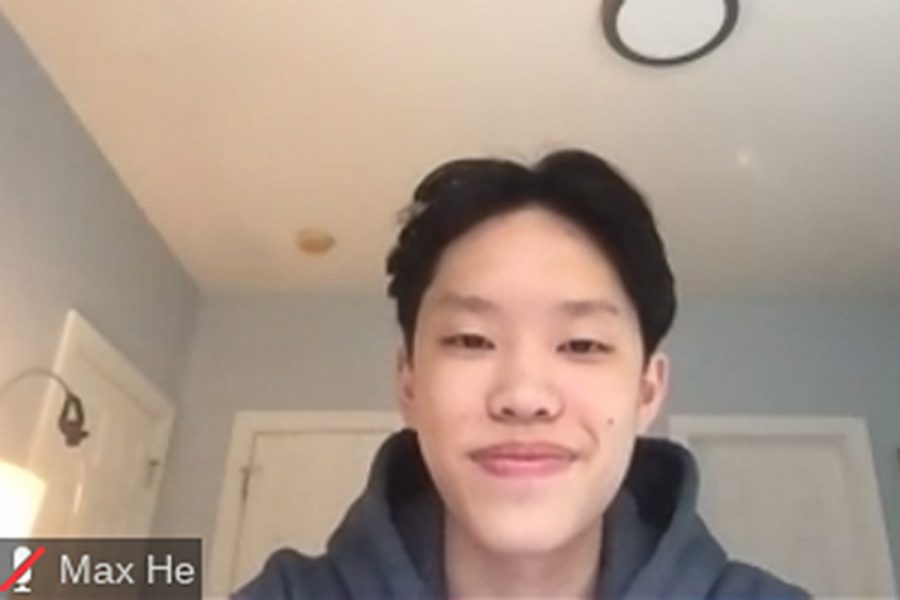 The college application process can be emotionally taxing and hard on students. It was for me.
Max He
, Staff Reporter •
May 14, 2021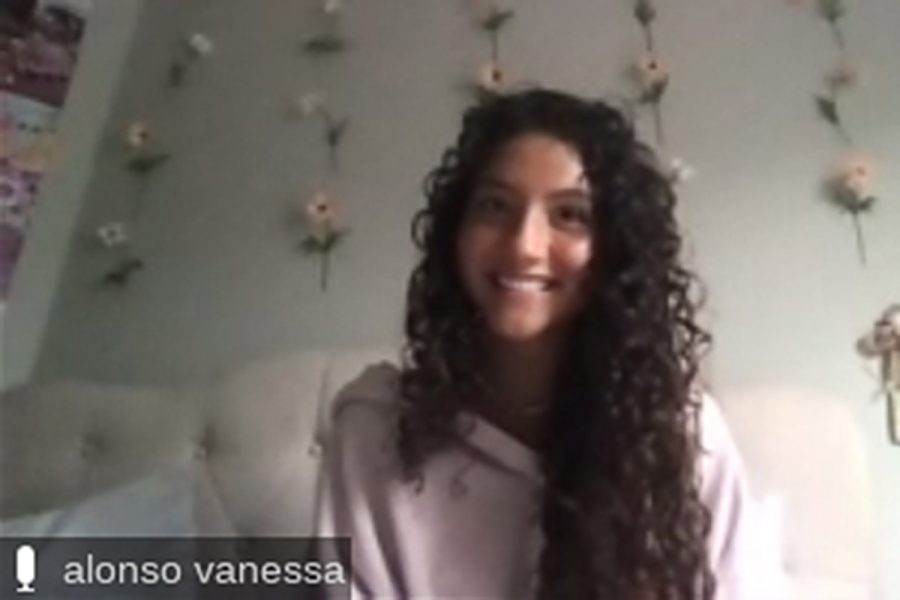 Social distancing, wearing a mask, no large gatherings, and minimal travelling are just a few of the things that we have adjusted to throughout the year.
Featured Lamplighter Staff
PLD Lamplighter constitutes a public forum.
All content is STUDENT selected and produced. Comments from the public are welcome, and letters to the editor are encouraged.
The views here do not necessarily reflect the views of Paul Laurence Dunbar High School staff or administration.