Teachers Give Advice To Seniors
Teachers have some departing words of wisdom for seniors.
The class of 2018 has graduated, and now adult life is upon them. These teachers have advice for surviving in the real world. Check it out.
Hang on for a minute...we're trying to find some more stories you might like.
About the Videographer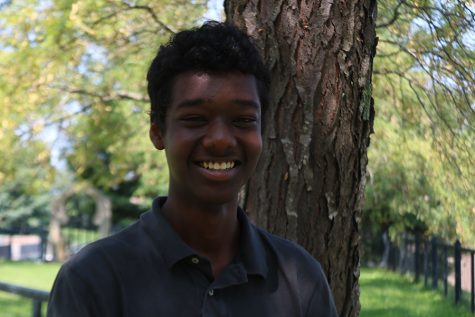 Omar Hassan, Broadcast Editor
I was addicted to hokey pokey but I turned myself around. That's what it's all about.