Marching Band Whirls into New Season
The Dunbar marching band has been hard at work on their new show, Whirl.
The Dunbar Marching Band kicked off their season in mid-July with a two week summer camp and a new head director, Mr. Brian Morgan.
Band members have four to six band competitions every season. The band and color guard perform during half-time at home varsity football games and they also play the national anthem at the start of these games.
This year's show, Whirl, is meant to convey different shapes like curves and circles. They placed fifth in their first competition on Sept. 21 at Lafayette.
A large part of the show includes the color guard which consists of nearly 40 students. The color guard creates visual effects to tell a story using flags and rifles during performances.
While she says that color guard limits her free time, she really enjoys meeting new people and practicing new flag work.
"I joined color guard because they have really cute costumes and I also thought I might actually make friends," said sophomore Lamikah Burdette.
Dunbar's marching band is well-known for its performances and concerts and has had a distinguished record since the opening of the high school in 1990. The marching band has won seven KMEA State championships. They have also marched in the Macy's Day Thanksgiving Parade twice, and they are a two-time recipient of the Sudler Shield Award.
Elijah Brown, a four year member of the marching band, says that "Marching band has inspired me to where I have a different perspective and outlook on life. I feel like I work a lot harder than I used to."
Brown also described a typical practice. "First, we normally stretch, then we start to dance. Then we go to fundamental block and start to warm up where we start new marching drills or we'll go back and clean a drill we've already learned."
Brown's favorite part about marching band are the people he gets to work with. "They are all great and you get good vibes and always have a good time even when you're feeling down," he said.
Check out the PLD Band website for more information.

Hang on for a minute...we're trying to find some more stories you might like.
About the Writers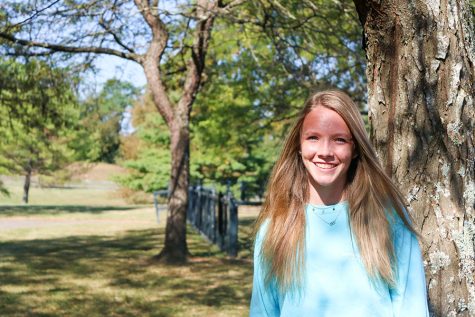 Brooke Abell, Copy Editor
I am currently a junior on staff as a copy editor. I help students with writing and look over articles. Writing is one of my favorite things to do because...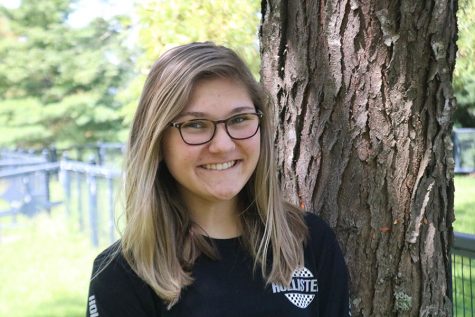 Hannah Chambliss, Writing Editor
My name is Hannah Chambliss and I'm on the Editorial Board as well as writing editor. One of my favorite things to do is write. I've been writing ever...