Most Iconic Artists In Every Genre
The best music of this generation according to staff reporter Griffin Shively.
Rock/Aged Pop
The Beatles are the most commercially successful band in the history of music. They formed in 1960 in Liverpool, England. They first arose in the music industry after the release of their hit single "Love Me Do", which peaked at #17 on the national charts.
They then became a power-house in the industry and released 11 albums that peaked #1 on the global charts. They still remain the most commercially successful artists of all time and are far ahead in the race.
Modern Pop
If we are talking about modern pop, we definitely can't leave out Michael Jackson. He is literally the "King of Pop". He first emerged in the pop music scene with his 1979 debut album "Off the Wall", which peaked at #3 on the Billboard Hot 100. He the went on to release 9 more studio albums.
One of those was "Thriller" which will go on to be the highest selling album of all time. He's even made an appearance in some modern hip-hop music after Drake recorded "Don't Matter To Me" for his album "Scorpion" using a sampled vocal track from an unfinished song that was recorded before "Thriller" was released.
Hip Hop/Rap
Before being a cultural icon, Kanye West was one of the top rap artists in the game. He started out as a small producer making beats for lower-scale artists. He then sought out to expand his own brand and released his album "The College Dropout" which was nominated for 10 grammys at the 47th Annual Grammy Awards.
West not only set the bar for artists after him but became a huge influence later on in modern fashion with his clothing line "Yeezy". He has grown to become an icon in the media, but it all started with his music.
Classical
Ludwig van Beethoven, commonly known as Beethoven in our culture today acheived a countless number of accomplishments. Much of these are through his symphonies. He composed nine symphonies and premiered his ninth symphony to an enthusiastic audience in Vienna, Austrailia in 1824.
Although there was no media involvement in music back at that time he still became the king of all symphonic music even though he was deaf. Beethoven runs a close race with other classical music legends but always stays ahead because of his impact on music after his passing.
Country
If we are talking about country music we can't leave out the man in black himself. Johnny Cash was the beginning of outlaw country and his songs are still relevant to this day. He had nine songs that peaked #1 on the Hot Country charts and the most defining moment of his career was his live performance at San Quentin Prison in 1969. His songs like "Folsom Prison Blues", "Walk The Line", "Ring Of Fire", and his cover of Nine Inch Nails' song "Hurt" are of his most iconic pieces.
Johnny Cash remains important to the development of rock and country music in our culture today and is undoubtedly going to go down as one of the most important country artists ever.
About the Contributors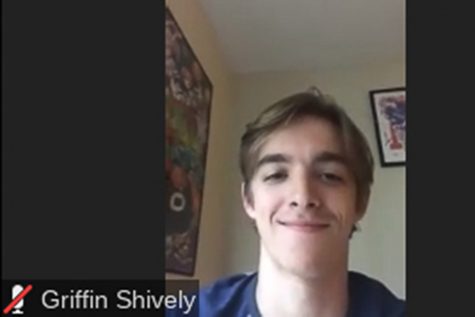 Griffin Shively, Photography Editor
My name is Griffin and I am a Senior at Dunbar. I joined Lamplighter as a Sophomore and I took a high interest in photography. For the past couple years...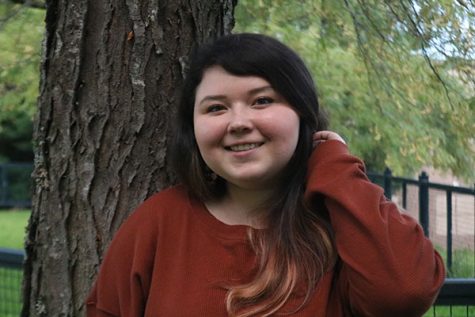 Emily Hacker, Maestro Leader
Hi! Im Emily and I am PLD Lamplighter's Maestro leader and comic artist. I manage our four broadcast teams who weekly film segments for WPLD. I also manage...