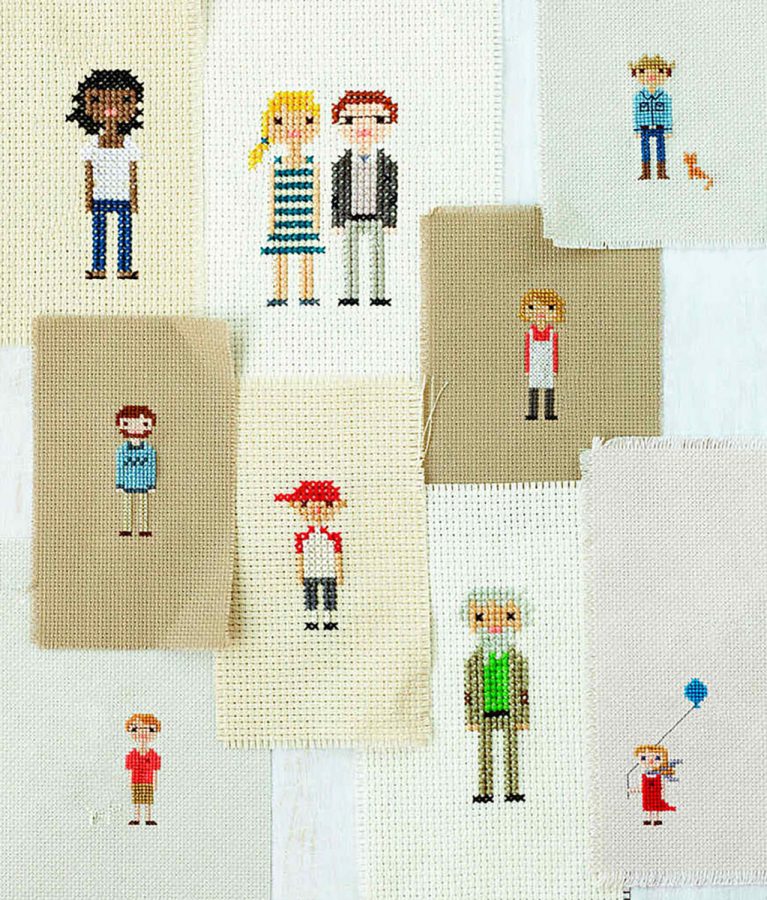 cross stitch portraits
PLD Lamplighter is hosting a crafting fundraiser on Nov. 16 from 4-8 p.m. Anyone can drop in to learn how to create a cross-stitch portrait–no need to stay the whole time. Mrs. Turner will teach everyone, so no experience necessary. The cost is $25 which includes all materials needed.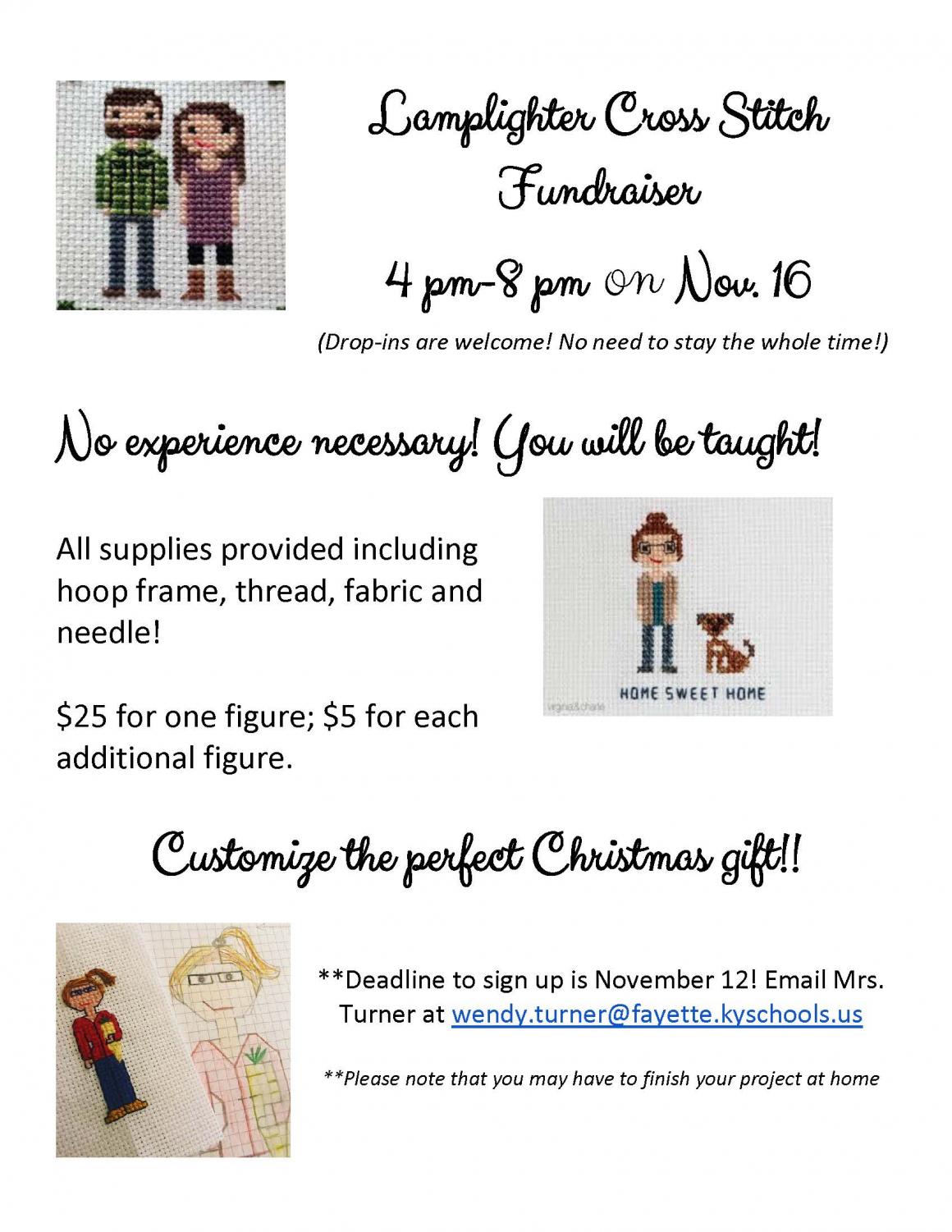 Email [email protected] to sign up.